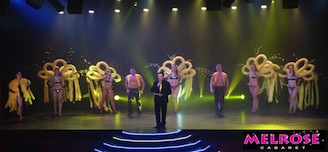 Our best offers
The most Parisian of the famous cabarets! Book your evening at the Paradis Latin on Idéal Cabaret and enjoy the new revue, Paradis à la Folie. All ingredients are here for you to have an excellent night, and it is really a good deal too. Welcome to … Paradise!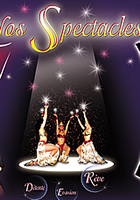 This is a typical cabaret show: feathers, sparkles, laughter... This cocktail of singing and dancing along with a lot of laughter...

From : 65.00 €
At the heart of the Perche, 1h30 from Paris, Melrose Cabaret opened for its second season in a new 400-seat...

From : 62.00 €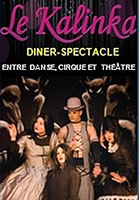 Between cabaret and circus, dancing and transformism, with your friends or for a romantic night out, come discover Kalinka!...

From : 40.00 €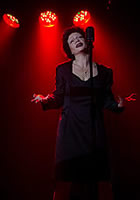 Welcome to a journey into the purest cabaret traditions with an amazing dinner and show! In a friendly atmosphere...

From : 42.00 €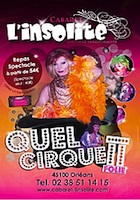 This cabaret does everything according to traditions, in subdued and cosy settings, and L'Insolite opens up for a magic break where you will laugh and discover true talent....

From : 54.00 €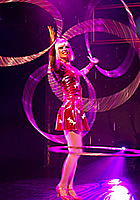 Feathers and glitter along with magic will be what meets you here. So let yourself go and enjoy this colourful show,...

From : 75.00 €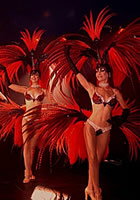 A perfect mix of original touches and Music Hall makes National Palace an exceptional place...

From : 72.00 €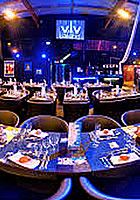 Some minutes away from Orléans, cabaret Voulez-vous is ready to offer you an exceptional and magic moment so don't let this pass....

From : 39.00 €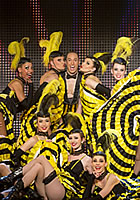 So come enjoy this magical moment where the leader of the Revue and the Kabaret K-girls appear on stage to offer you the most amazing show ...

From : 75.00 €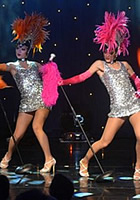 In the very cosy dining room at Odysséo Cabaret, prepare for a wonderful night of friendly atmospheres! ...

From : 44.90 €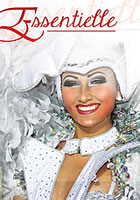 With your family, as a couple or with friends, Le Paradis des Sources – Music Hall in Soulzmatt is the guarantee of an unforgettable and festive moment...

From : 49.90 €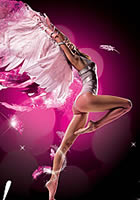 In a warm and friendly environment, after an appetizer followed by fine dinner, dive solo or with friends in the musical enchantment of this original review "It sparkles! "... ...

From : 65.00 €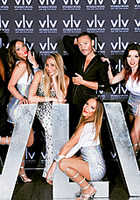 Some minutes away from down town Lyon, at the city doors, cabaret Voulez-vous is ready to welcome all those who would like to enjoy a graceful and enchanting moment....

From : 39.00 €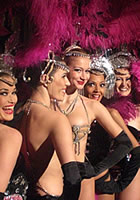 Finally, in Upper Normandy, in the Department of Eure, a Cabaret Dinner Show opens its doors, Mr and Mr Loiseau GONDOUIN welcome you to this magical place......

From : 68.00 €