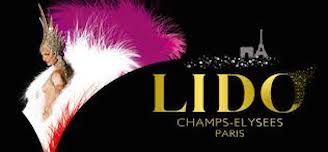 Our best offers
20% off at La Belle Epoque
Book cabaret La Belle Epoque on Idéal Cabaret and enjoy an exceptional offer! Since more than 75 years, the cabaret has created an excellent reputation for itself, on the international market of dinner and shows, and that of revues thanks to its dancers, costumes and its famous French cancan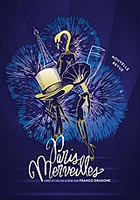 Champs Elysées, the most impressive street of the world is proud to present you the Lido, and all the stars in the spectactor's eyes, you will be charmed, delighted, unmissable !...

From : 80.00 €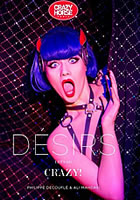 With the Crazy Horse, it is a piece of legend that is brought for you… A legend that was created in 1951 by Alain Bernardin who was dreaming of a temple dedicated to the art of nude...

From : 100.00 €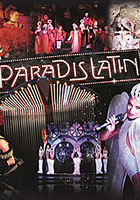 This is the oldest cabaret in Paris, it was built at the same time as the tower by Gustave Eiffel, and now it is truly timeless, a registered historic site. ...

From : 85.00 €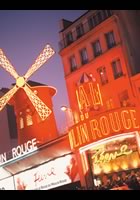 Montmartre, the most mythical of Parisian cabarets, splendid room, historic monument, dinner and show well known throughout the world for quality of dancers and their French Cancan...

From : 92.00 €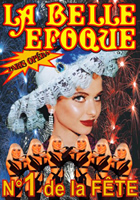 This is not a 1900's cabaret like the sign suggests. It is in fact the room that dates back to the beginning of the last century, thus the name. A lot of cosmetic operations...

From : 33.00 €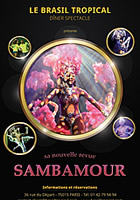 The biggest Brasilian Cabaret in Paris is bringing over to you the famous Carnaval de Rio!...

From : 95.00 €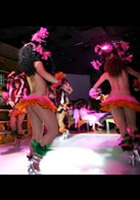 Are you tired of boring cloudy weather, traffic jams, the metro? ideal gourmet has got THE answer for you : Pau Brasil, aka the Rio carnival in the heart of Paris' golden triangle!...

From : 115.00 €
Minutes away from Bastille, an authentic Brasilian restaurant, Terra do Samba, offers a gourmet journey to the heart of gaucha country – the land of churrasco...

From : 50.00 €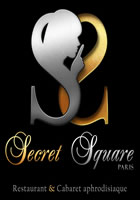 Secret Square, a temple of glamour and special atmospheres in the 17th district, invites you to discover the only aphrodisiac restaurant and cabaret of the capital....

From : 90.00 €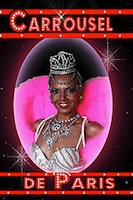 Roll up, roll up, ladies and gentlemen, boys and girls, welcome to the fairy-tale universe of Le Carrousel de Paris! This cabaret, situated in the Pigalle district, offers you...

From : 100.00 €
You are looking for a cabaret in Paris, a musical cabaret or a club and cabaret? You have found your website! A cabaret show, a cabaret night, a revue, a dinner and cabaret show, our Parisian cabarets are the answer to all your wishes. Some examples: Moulin Rouge in Montmartre, Le Lido on the Champs Elysées, Paradis Latin in the latin quarter... We also offer dinners and shows in Paris, like the dinner and show at the Lido, or that at Don Camillo, Crazy Horse... Everything you need for your show reservation! We also have restaurants offering shows, a cabaret night, show and dinners, revues... all you need to have a magical time in a cabaret, for a dinner and a show!
Partners: Gift restaurant - Dinner cruise Seine Paris - Restaurant Booking Paris - Soirée Entreprise Paris - Meetings events France