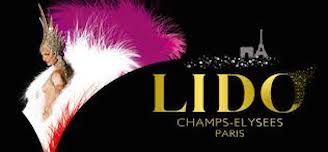 Special Offers
Discover our special offers of the moment !
Enjoy an exceptional offer: until 50 % off at La Belle Epoque. Since more than 75 years, la Belle Epoque has created an excellent reputation for itself, on the international market of dinner and shows. Check regularly specials offers of Ideal Cabaret to enjoy best prices on most famous cabarets in Paris.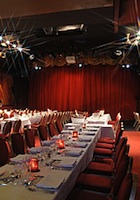 Paris capital of Europe, making other cities throughout the world jealous… yes of course, but what would Paris be without its famous cabarets? The latest of those privileged places is starting to make a name for itself in Paris...

SPECIALES OFFERS
From : 68.00 €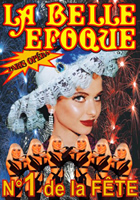 This is not a 1900's cabaret like the sign suggests. It is in fact the room that dates back to the beginning of the last century, thus the name. A lot of cosmetic operations...

SPECIALES OFFERS
From : 33.00 €

You are looking for a cabaret in Paris, a musical cabaret or a club and cabaret? You have found your website! A cabaret show, a cabaret night, a revue, a dinner and cabaret show, our Parisian cabarets are the answer to all your wishes. Some examples: Moulin Rouge in Montmartre, Le Lido on the Champs Elysées, Paradis Latin in the latin quarter... We also offer dinners and shows in Paris, like the dinner and show at the Lido, or that at Don Camillo, Crazy Horse... Everything you need for your show reservation! We also have restaurants offering shows, a cabaret night, show and dinners, revues... all you need to have a magical time in a cabaret, for a dinner and a show!
Partners: Gift restaurant - Dinner cruise Seine Paris - Restaurant Booking Paris - Soirée Entreprise Paris - Meetings events France